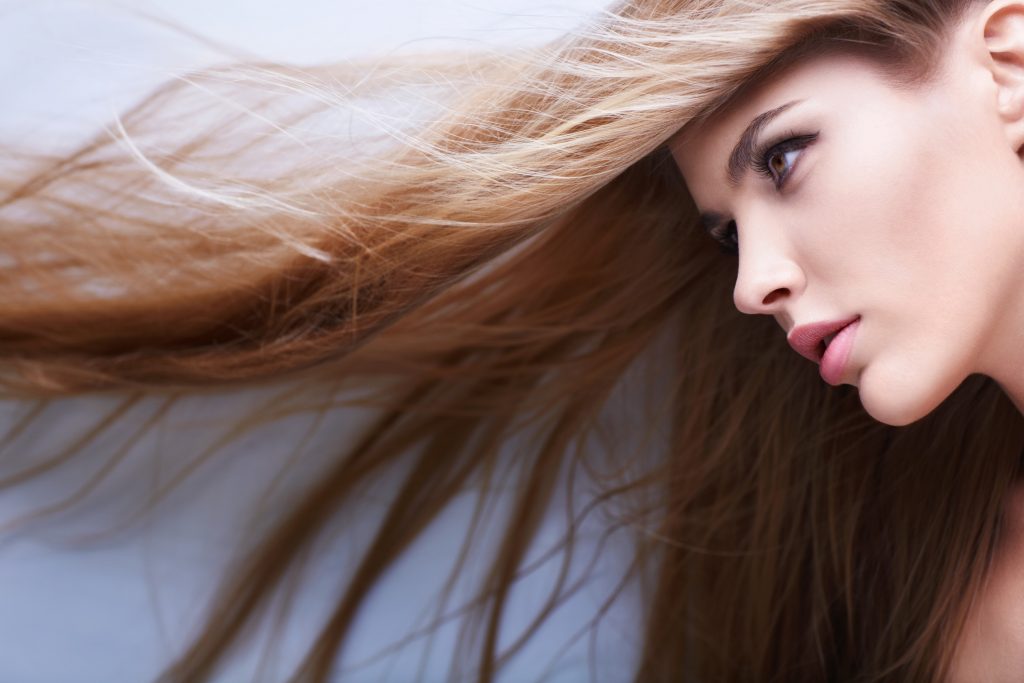 Do you have weak and thin hair? Styling causes a lot trouble each morning? If you also struggle with problems like that, it is high time you learned some tips and tricks on how to increase your hair volume.
First of all, remember that washing your hair inappropriately can have bad influence on your hair condition.
It can cause lack of volume and make your hair thinner. How does it happen? It means that the way you apply your shampoo has influence on whether your hair is lightweight, soft and easy to style. Keep in mind that such cosmetic must be applied from the roots to the very ends. However, do not apply the shampoo on the hair ends (especially if it contains Sodium Lauryl Sulfate or Sodium Laureth Sulfate) if they are damaged and split. Do you know how to use conditioners and hair masks? They should be applied on the entire hair, avoiding the roots. Additionally, it is extremely important how often you wash your hair and scalp. The best solution is to use baby shampoo every three days.
Dry your hair on rollers or foam rollers. Steam rollers are also very useful. Such tools will help you to increase hair volume by lifting up its roots. It will also facilitate styling and make it last longer. Start with wrapping the strands that are the closets to your neck. For the shortest wisps use the smallest curlers. Dry your hair with a blow-dryer, however, remember to use a thermal protection spray before styling with heat.
Proper haircut will help to increase volume. If you trim your ends, the entire hairstyle will gain lightweight and softness. Remember, that thin hair should reach the shoulder length. Moreover, a short hairstyle gives the impression of a double density. Another good solution is to layer your hair.
How to blow-dry to add volume? Lower your head and dry your hair facing down. Try to avoid checking yourself in the mirror, lifting your head up before your hair is completely dry can flatten it. You might as well use a dryer with a diffuser which is a perfect tool for adding volume.